Austin Business Journal
Funding wrap: Yotta Energy raises fresh millions for rooftop solar innovation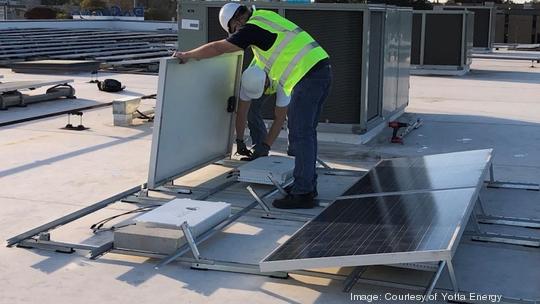 Get details below on recent funding deals: In the past week, three Austin-area companies reported a combined total of about $74.5 million in funding deals.
Want daily updates on fundings, hires and other news of interest to the startup community? Subscribe to Austin Inno's Beat newsletter.
Article behind a paywall.
By Brent Wistrom