inspired bride
Orson's Love Story Review – The Future of Wedding and Engagement Storytelling
You'll want to read this review because it unveils how groundbreaking AI technology is revolutionizing the way we capture and celebrate life's most important moments like weddings and engagements.
A Revolutionary Leap in Storytelling
If you have ever had the privilege of being part of a wedding or engagement, you are well aware of the immense importance of storytelling in these truly transformative occasions. That's where Orson's Love Story comes in – a truly revolutionary platform that is redefining the way we capture, honor, and safeguard these extraordinary moments.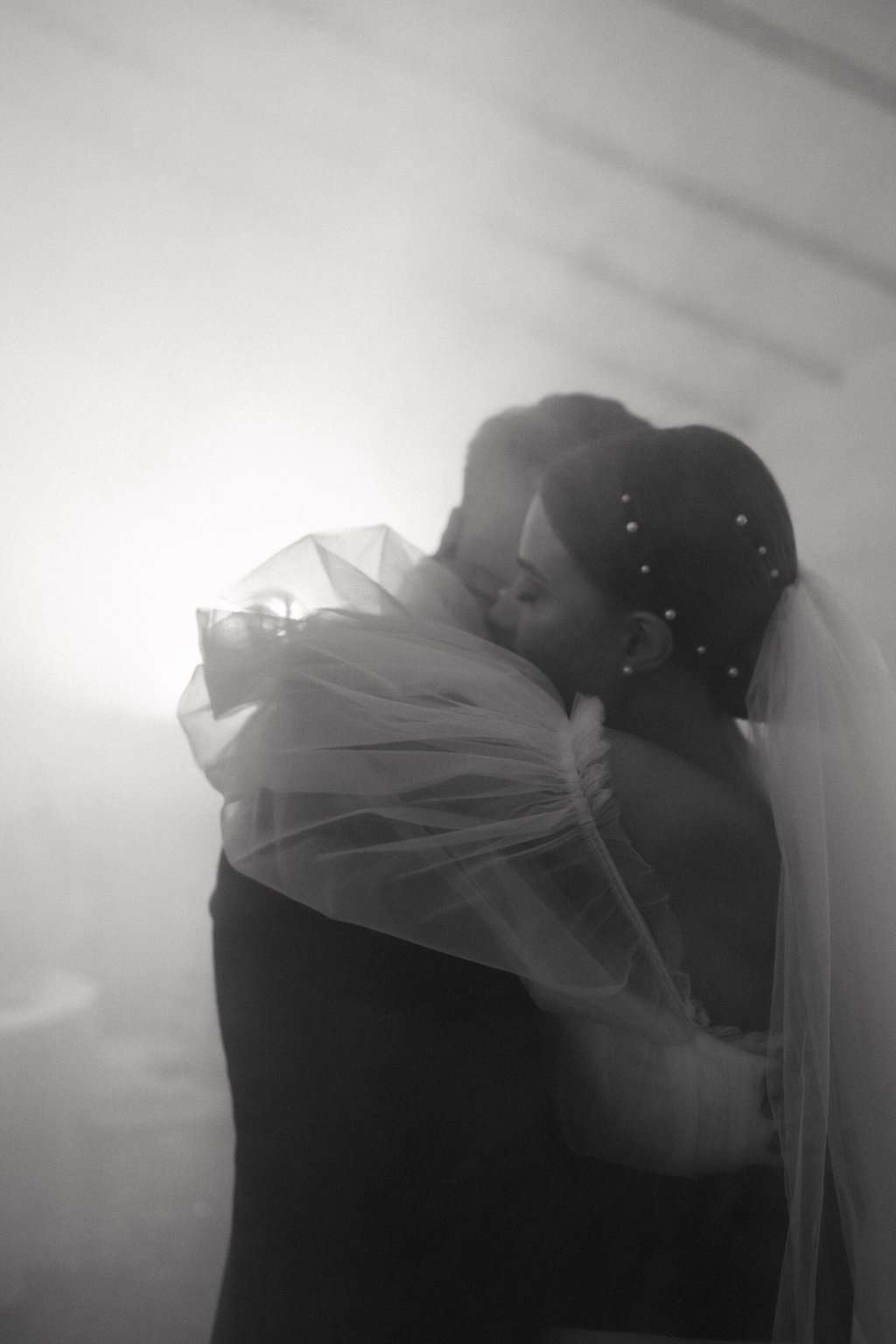 Orson's Love Story is the brainchild of Orson, an innovative startup specializing in generative AI video storytelling, spearheaded by none other than the esteemed Hollywood veteran John Ehrhard. This remarkable platform goes far beyond being just another run-of-the-mill wedding website; it represents a true storytelling revolution in every sense of the word. With Orson's Love Story, your wedding or engagement becomes an unforgettable tale that will be cherished for generations to come.
About John Ehrhard, The Man Behind the Magic:
Before diving into the features, let's talk about the man behind this innovation. John Ehrhard, the CEO of Orson, brings decades of experience as a leading Hollywood unscripted TV producer. His vision and expertise are the driving forces behind this platform, aiming to revolutionize wedding video storytelling through the transformative power of generative AI.
No Editing Skills? No Problem!
One of the standout features of Orson's Love Story is its user-friendly interface that requires zero editing skills. Yes, you read that right! The platform comes with a built-in AI director that guides you through the storytelling process, prompting you with questions and helping you open up with honest answers. The result? Authentic and heartfelt narratives that capture the essence of your engagement story or wedding story.
Once you've completed your interview, the platform takes over. It automatically generates a professional-quality engagement video or wedding video, complete with seamless transitions, captivating graphics, and appealing music. The end product is not just a video; it's an unforgettable storytelling experience that you can share with family, friends, and future generations.
A Boon for Wedding Professionals
If you're a wedding planner or photographer, Orson's Love Story offers a suite of wedding planner tools and wedding photography tools that can elevate your services. By integrating Orson's Love Story into your offerings, you add an invaluable dimension that enhances the emotional connection of the wedding event. Imagine being able to offer your clients a visually engaging and shareable format that immortalizes their unique love story. It's a game-changer!
For wedding professionals looking to grow their wedding business, this platform is a treasure trove of wedding planner ideas. From engagement photography to creating an engagement announcement that stands out, Orson's Love Story provides the tools you need to craft a truly unforgettable narrative.
The Love Story Shop is Where Every Story is Unique
What sets Orson's Love Story apart is its ability to capture the unique elements of each love story. Whether it's the moment you met, the anecdotes along the way, or the reasons behind your unwavering bonds, Orson's Love Story captures these precious memories in a touching and engaging way. For more details, you can visit The Love Story Shop.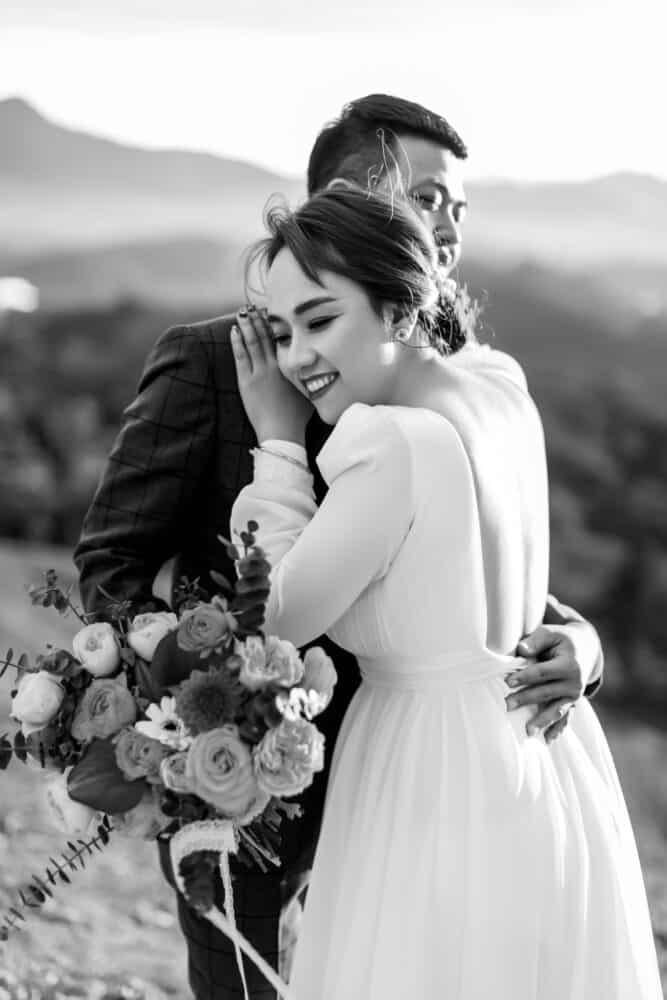 The platform's interactive features allow couples to share the beautiful journeys that led to their union. Imagine the joy of sharing this episode with your family, friends, and even future children. It allows everyone to experience the magic that brought you together, making it more than just a wedding website video; it's a legacy.
In a world where every couple seeks to make their wedding and engagement as memorable as possible, Orson's Love Story offers a fresh, innovative approach. It's not just about capturing moments; it's about telling a story, your story, in the most engaging way possible. And with the backing of industry veterans and cutting-edge AI technology, Orson's Love Story is poised to redefine the traditional art of storytelling. So, if you're planning to tie the knot soon or know someone who is, Orson's Love Story is the platform to check out. It's where your love story becomes a masterpiece.